Lessons
108 A-Level Chemistry lessons in PowerPoint format, covering every topic for AQA, CIE, OCR, and Edexcel specification.
Exam booklets
Comprehensive exam question booklets created specifically for AQA, CIE, Edexcel, and OCR specification.
Quizzes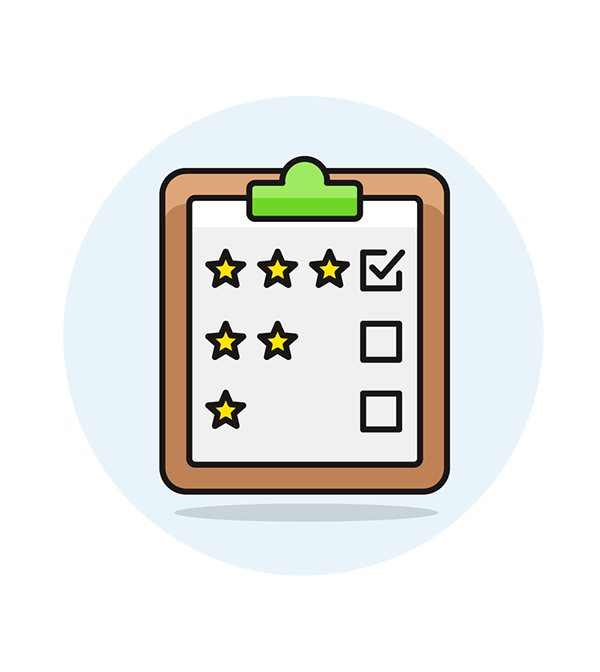 Over 800 questions to put your students to the test and fully prepare for their A-Level Chemistry exams.
Mindmaps
Mindmap diagrams designed to condense the information, visualise the topic, and take your students revision to the next level with whole brain thinking.
Channel your time, energy and effort into productive teaching and revision with our ready-made revision notes, mind maps, past papers, exam booklets, quizzes and teaching PowerPoint presentations that are the perfect teaching companion for A-level chemistry lessons.
Whether you're a student looking to get amazing grades for A-level chemistry or a teacher dedicated to helping your students achieve, save hundreds of hours of searching for and creating resources with our ready-made revision notes, mind maps, past papers, exam booklets, quizzes and teaching PowerPoint presentations. We've gone to extra lengths to ensure that our resources are aligned with the relevant exam boards, which makes our materials the perfect teaching companions for A-level chemistry.
We know that in the weeks and months leading up the A-levels that teachers and students have a lot of work to do. So why give yourself additional stress by worrying whether the resources you're using are relevant? And why spend valuable time trawling the Internet looking for resources when everything you need is right here? By teaming up with A-Level Chemistry, you'll have access to top-quality resources that will give you the freedom to channel your time, energy and effort to where they really count.
We at A-Level Chemistry have brought together an array of resources to suit different learning and teaching styles that will have you wondering how you ever managed without us. These include comprehensive revision notes, exam booklets, PowerPoints, quizzes, mind maps and AQA, OCR and Edexcel past papers.
Our promise to you
Save Time – With our comprehensive A-level chemistry resources, all the resources you could need to execute an effective lesson or revise on one you've been given are right here. Simply log in, download and get to work.
Save Energy – Our materials are put together by education practitioners who know the material inside-out as well as the teaching environment, meaning with the content taken care of, you can focus your efforts on addressing individual needs during the revision period.
Enhance Performance – Preparation for A-levels goes beyond coursework and into familiarising your students with the examination environment. Help build confidence and develop the skills needed for exam success with our quizzes and past papers that will familiarise students with the exam board's style of questions, terminology and vocabulary, and length.
And just like we've got a variety of resources for teaching and revision, we've also got a variety of subscription levels to suit your pocket. Our Free level gives you access to revision notes, samples and limited support. Premium opens the door to over hundreds of quiz questions, exam booklets, dedicated email support and AQA, EdExcel and OCR curriculum.